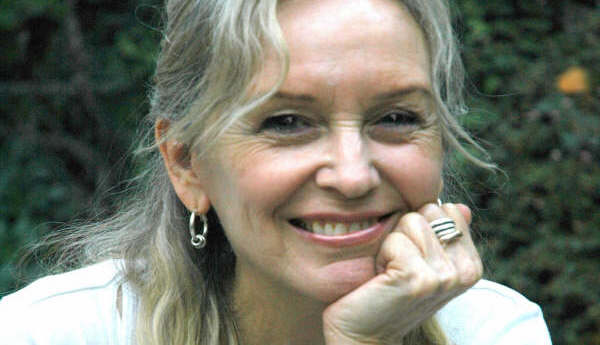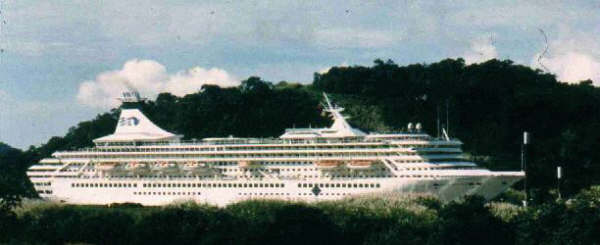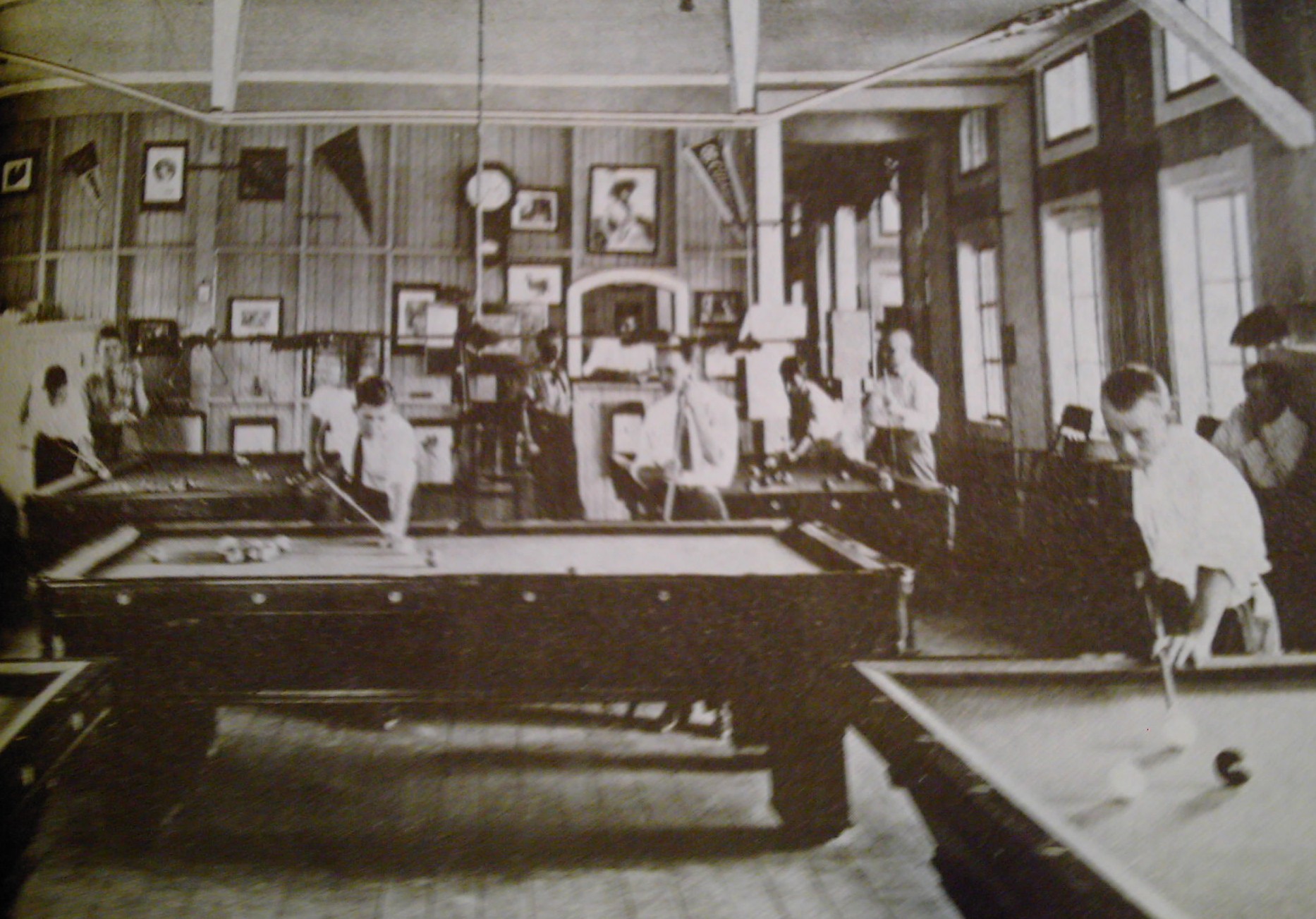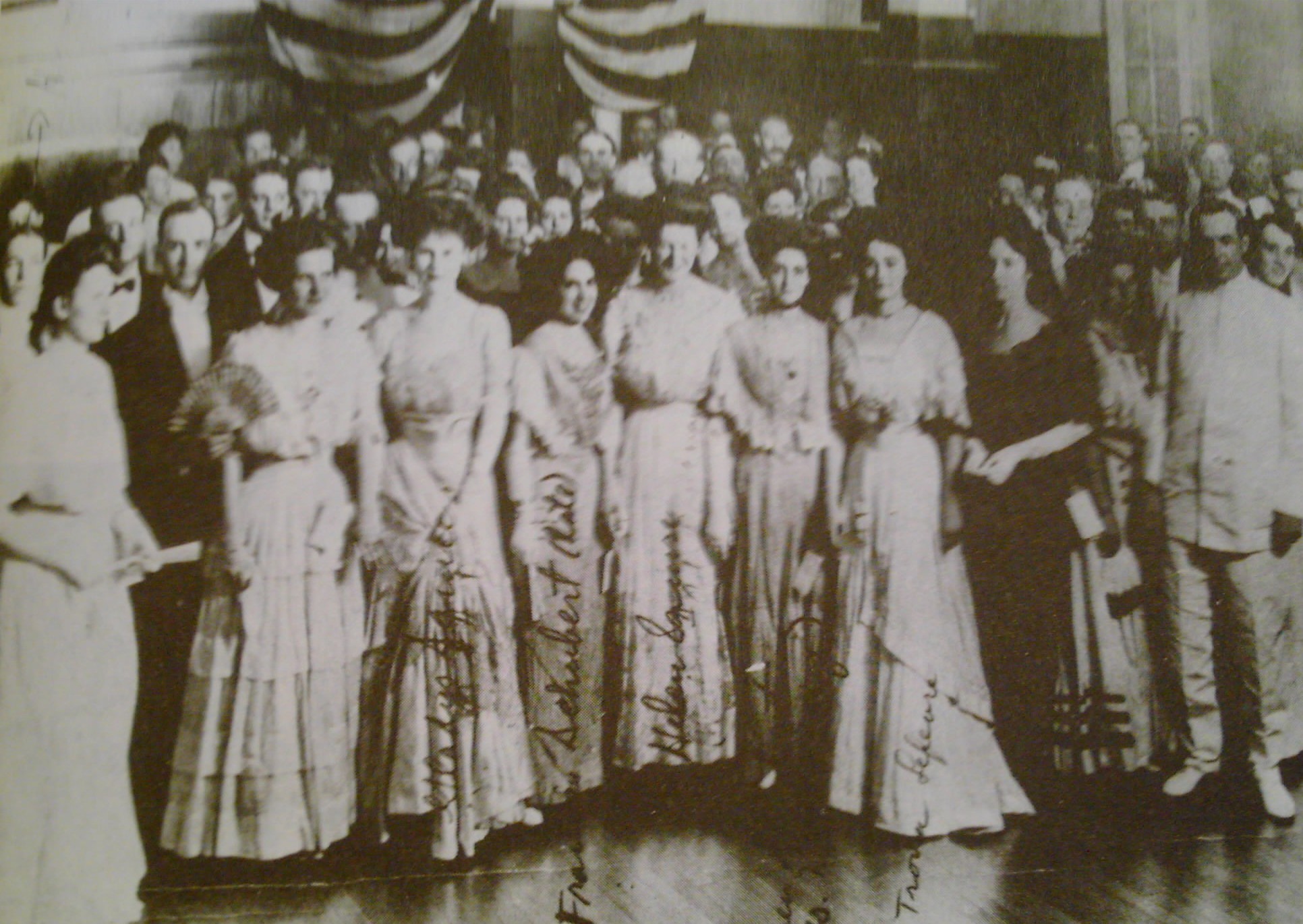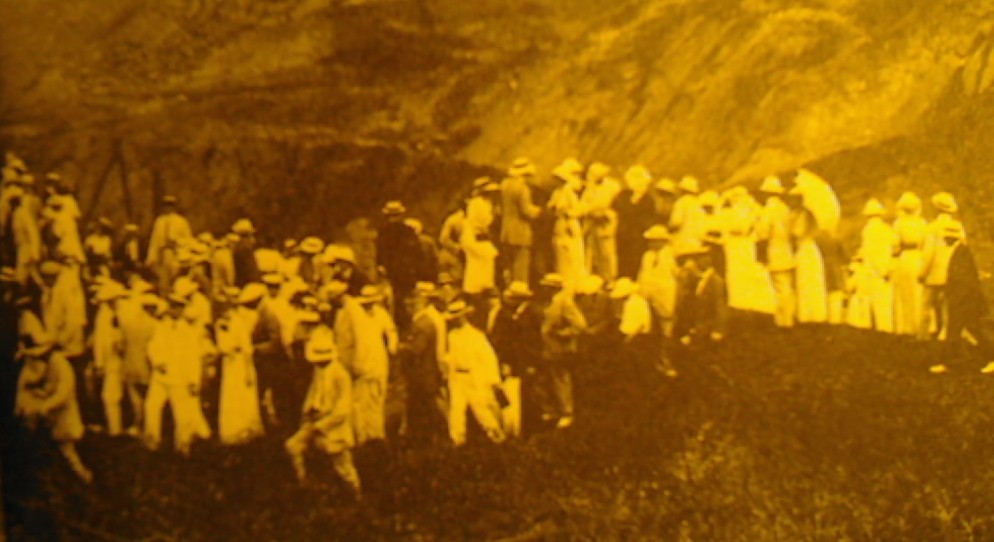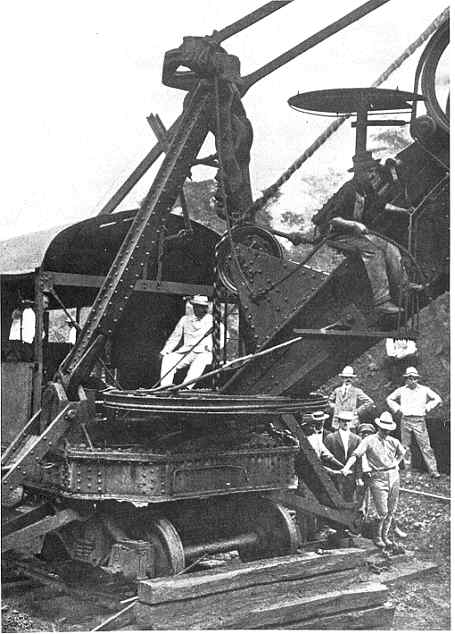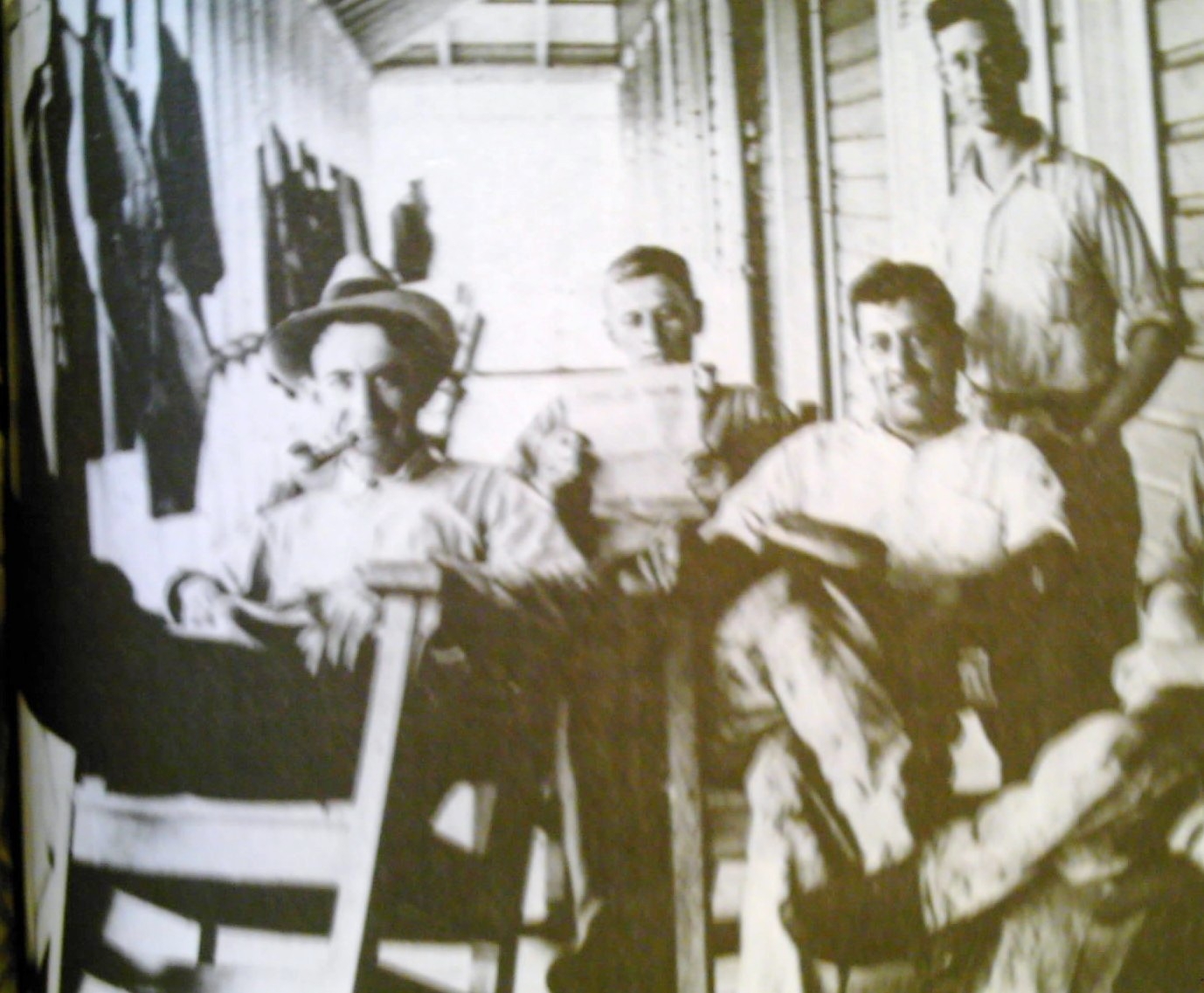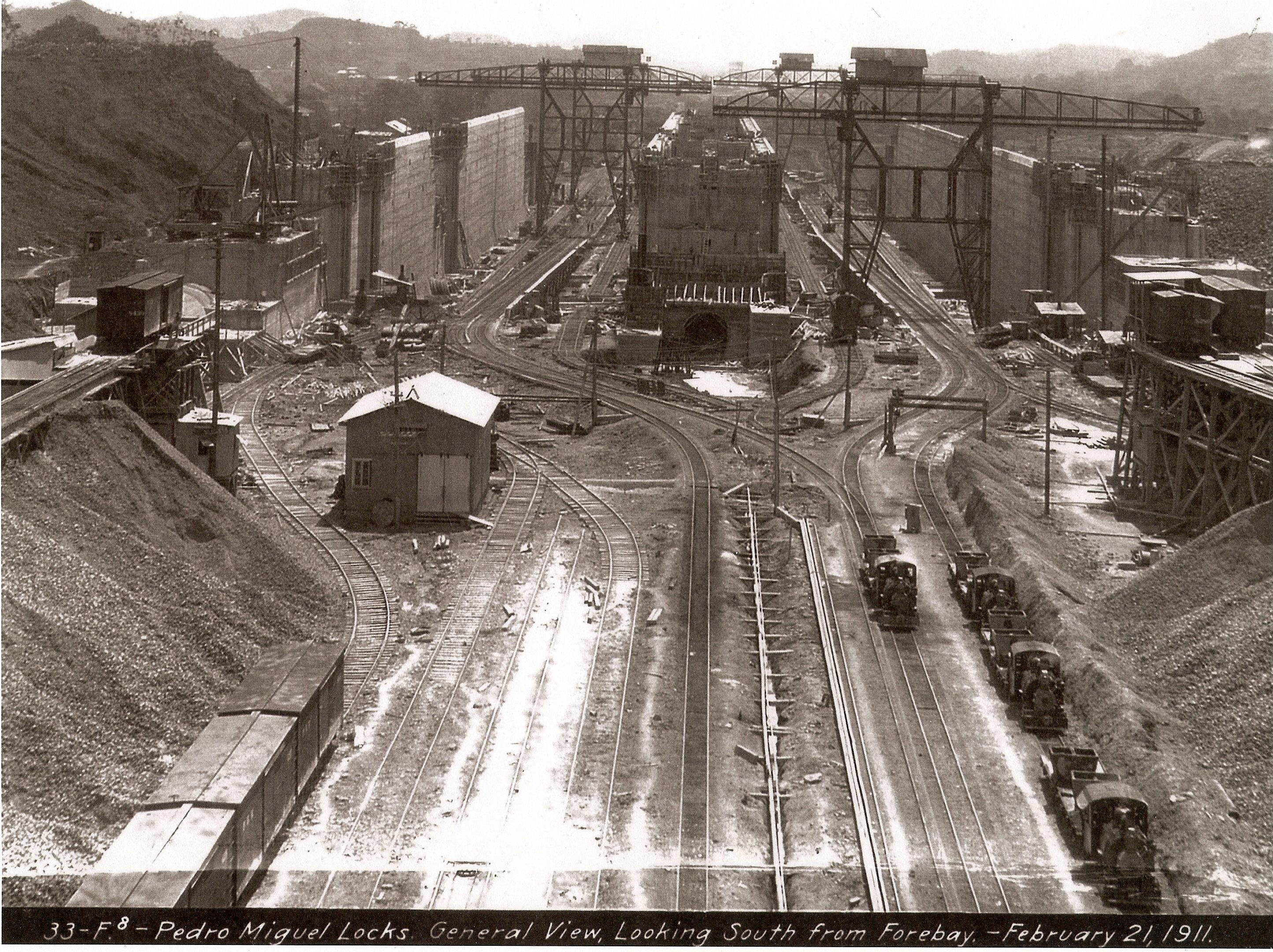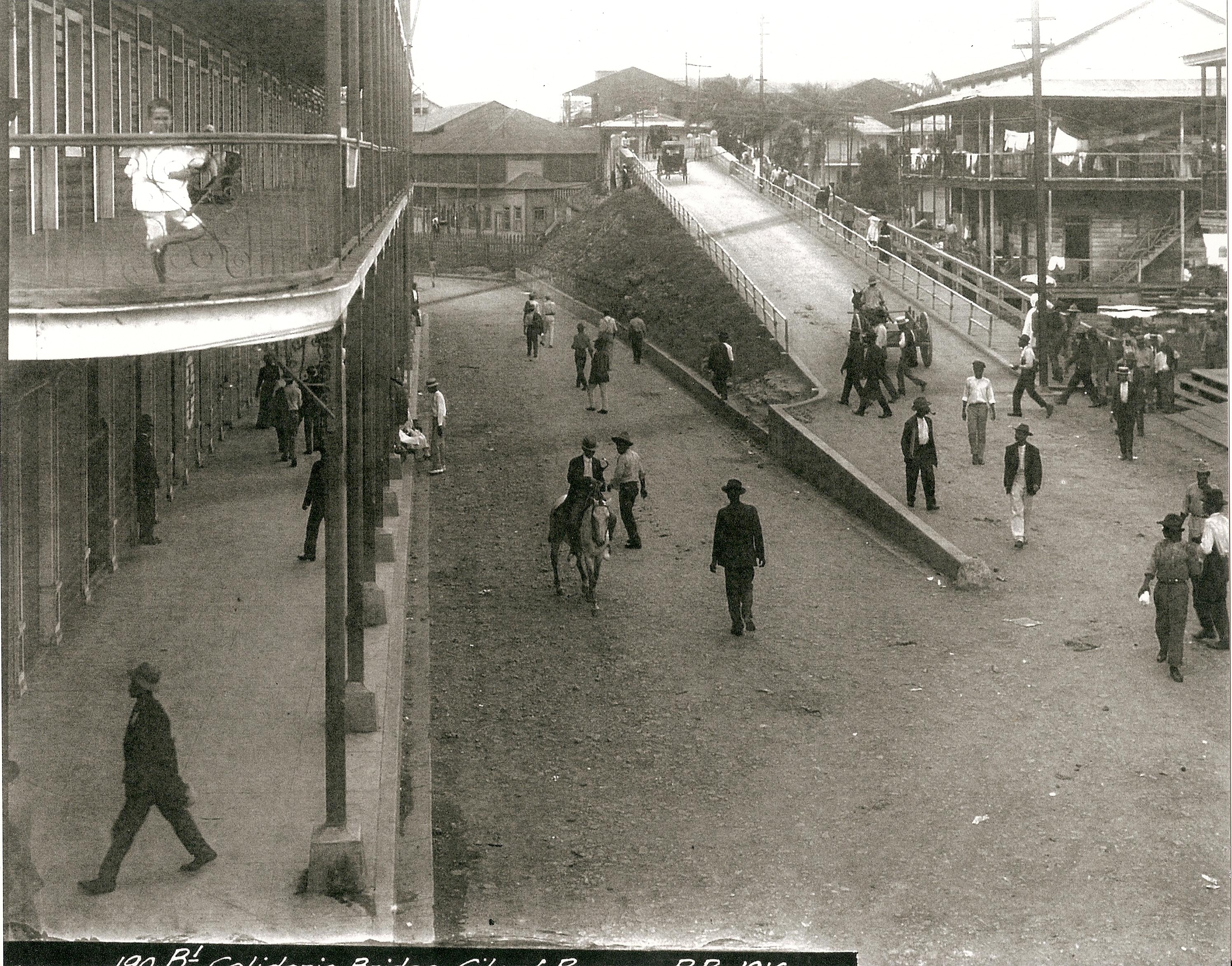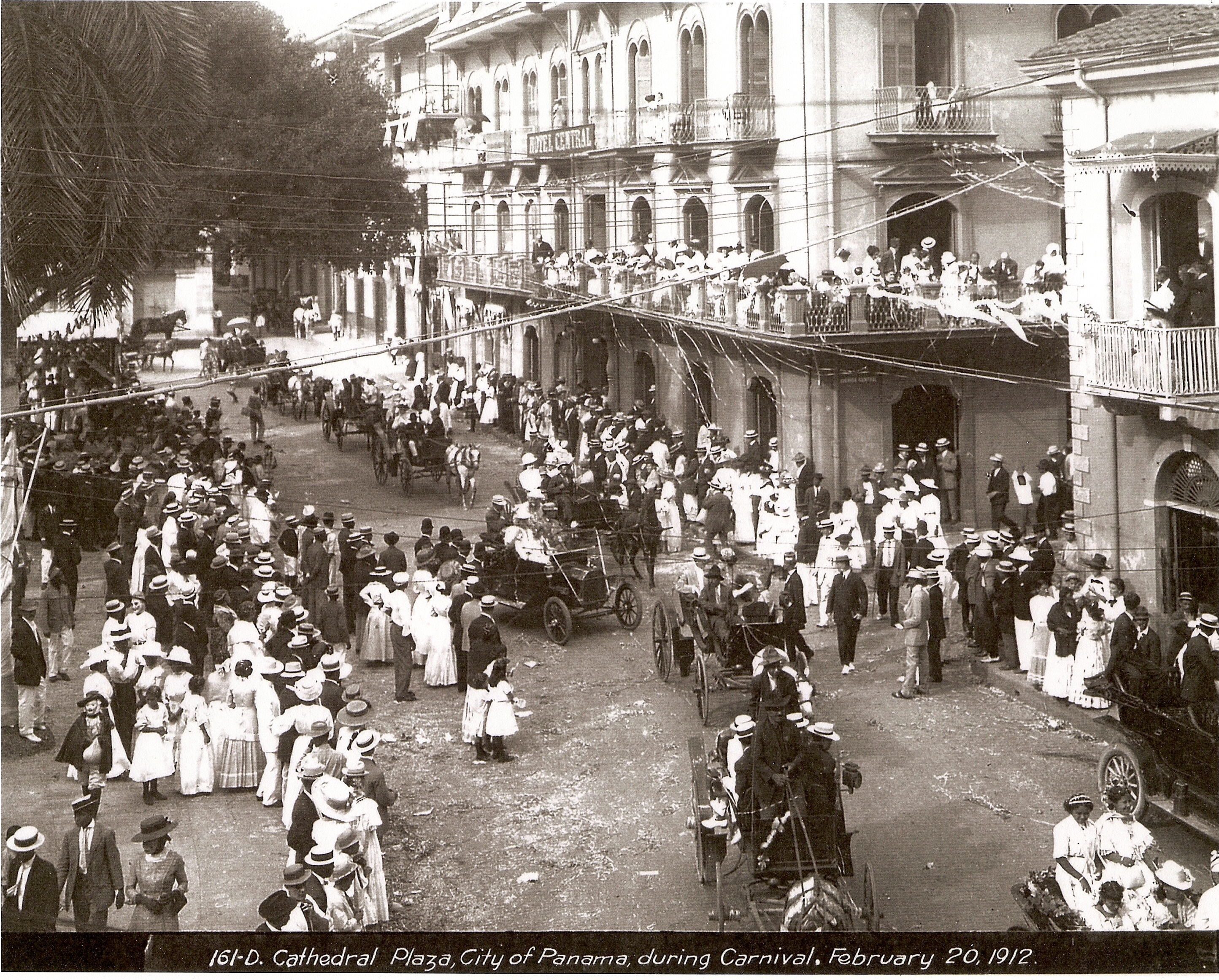 Shelby Hiatt
PANAMA, a novel. In stores now.
For news about Panama and the canal go to Eric Jackson's
www.thepanamanews.com
Or experience a beautiful night passage through the locks at
www.youtube.com/watch?v=kM2DEoyH1BY
Bon Voyage!
QE 2 makes canal passage.
Harry liked billiards but preferred baseball.
Tivoli Hotel Saturday night dance.
Federico and I came on a tour as we walked, Europeans mostly, the men in white hats and shoes, the women in long white dresses with parasols.
Teddy Roosevelt paid a visit to the canal, all eyeglasses and flashing teeth.
THE FOLLOWING PHOTOS COME TO US FROM OM ARTHUR HAWK AT PANAMAMAGAZINE.NET
Workers on a porch
Macadam streets.
Carnival in Panama City, 1912
Pedro Miguel Locks, construction
Google Images
The Makers of the Panama Canal
Collections of J.W.D. Collins
Panama Canal Company
Library of Congress
Panama Canal Company
Google Images